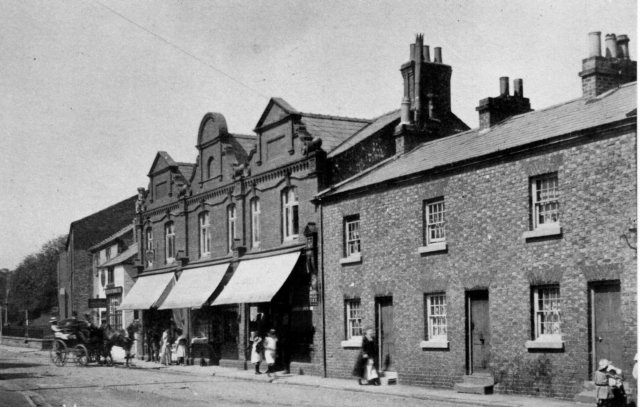 The main business area in Upton was the shopping area in The Village, part of Ford Road, there were a few shops on Greasby Road and Rake Lane.
There have been other businesses in Upton, for example, there was a small engineering works in Salacre Lane and there were shops on Greasby Road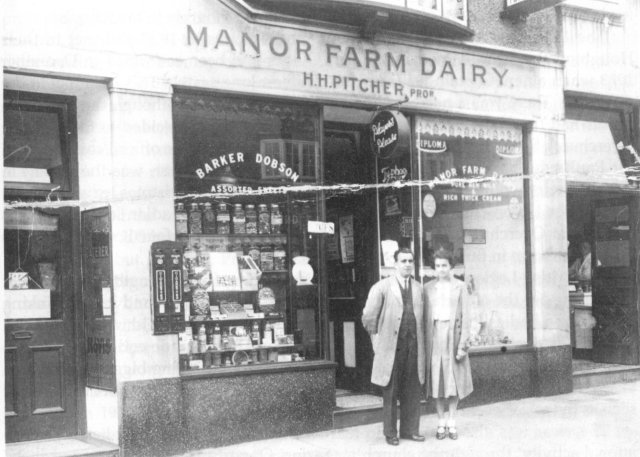 When the first by-pass (Arrowepark Road) was built in 1938, additional shops were built along one side of this, these shops were extended in the 1960s.
A second small shopping area grew up at the bottom of Saughall Massie Road, and with the building of the new estates, a small blocks of shops were included at the end of Manor Drive and in the council estate at Overchurch.
In more recent times, two superstores and a drive through fast food takeaway have been built on 'Upton Meadow'.