Lord Baden Powell held the inaugural meeting of the Boy Scout Movement on 24th January 1908 in the YMCA building on Grange Road Birkenhead (the building is still there, occupied by Primark). In commemoration of this, the world scout movement held their 'Coming of Age' Jamboree in 1929 at Arrowe Park.
Around 50,000 scouts attended the Jamboree, most of them camping in Arrowe Park. Two overflow camp sites were also used, one in the grounds of Upton Manor and the other in the grounds of Overchurch House.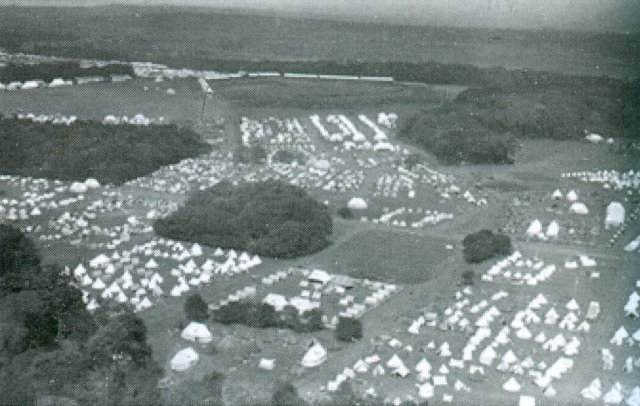 Aerial View of the Jamboree Site at Arrowe Park
After the Jamboree Mr Paul, who occupied Overchurch, gave the camp site on his land to the scout movement. The West Wirral groups built a log cabin on the site.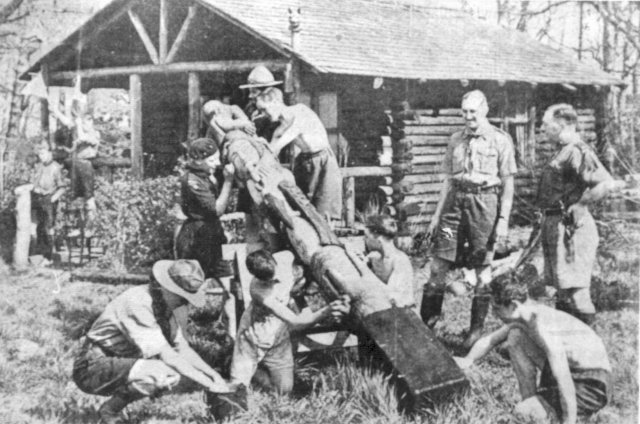 The camp had an open-air swimming pool, complete with high diving board, springboard, fountain and floodlights; an under-cover toilet area; hand-basins and showers; and a camp shop.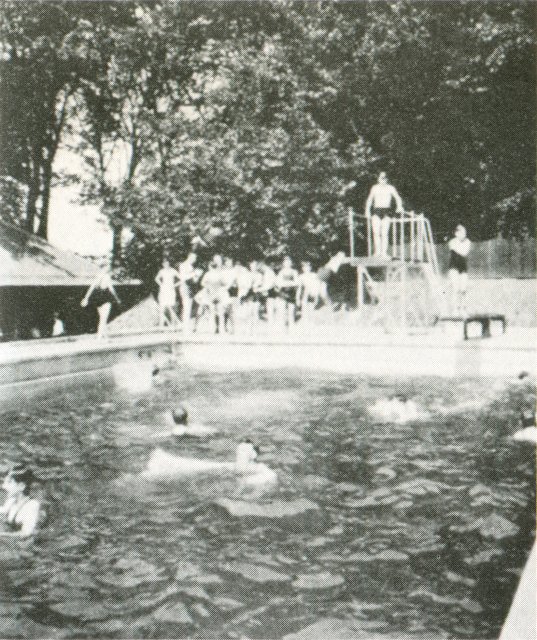 In its heyday, around 10,000 scouts a year camped at Overchurch, but by the early 60s the numbers were falling and this, together with large scale vandalism, led to the closing of the site.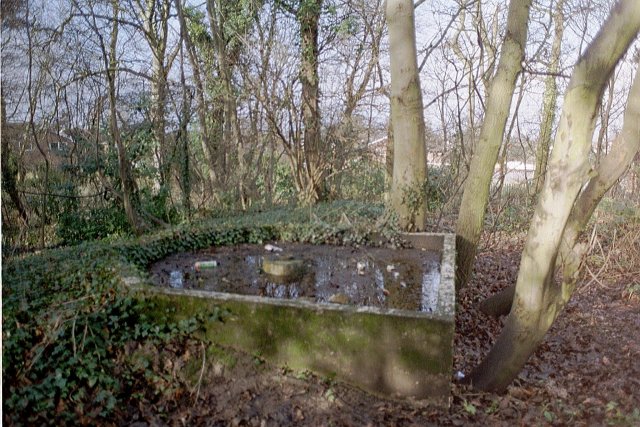 The Upton Bypass now cuts through the camp site, and a mobile phone mast stands next to the swimming pool.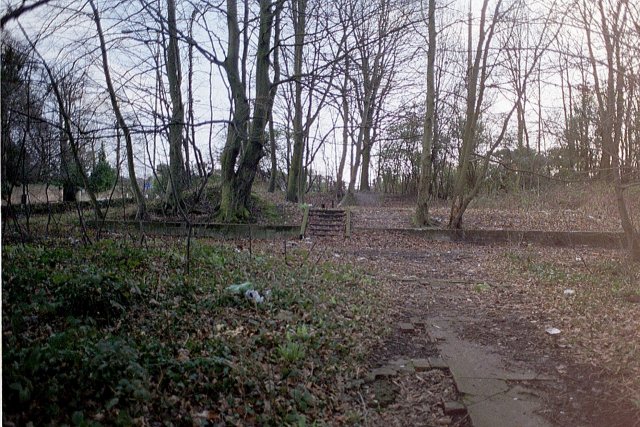 In March 1924 the first official parade of the 1st Upton (Victory) Boy Scout Troop took place. A Wolf Cub Pack was formed with six cubs and there were fourteen scouts, A year later there were eighteen scouts. The troop was affiliated to St Mary's Church and their meetings were held in the Victory Hall.
After the World Scout Jamboree, one of the wooden huts was acquired for use as a scout hut, this was sited in Salacre Lane.
During the second world war the scouts stopped meeting, although the cubs continued throughout the war.
The wooden hut was replaced with a concrete block structure in 1952. On the 4th May 1989 vandals attempted to burn the hut down, and it was gutted, only the walls were left standing. But with a great deal of fundraising, insurance and hard work the hut was rebuilt out of the ashes. It was officially reopened on the 9th June 1990.